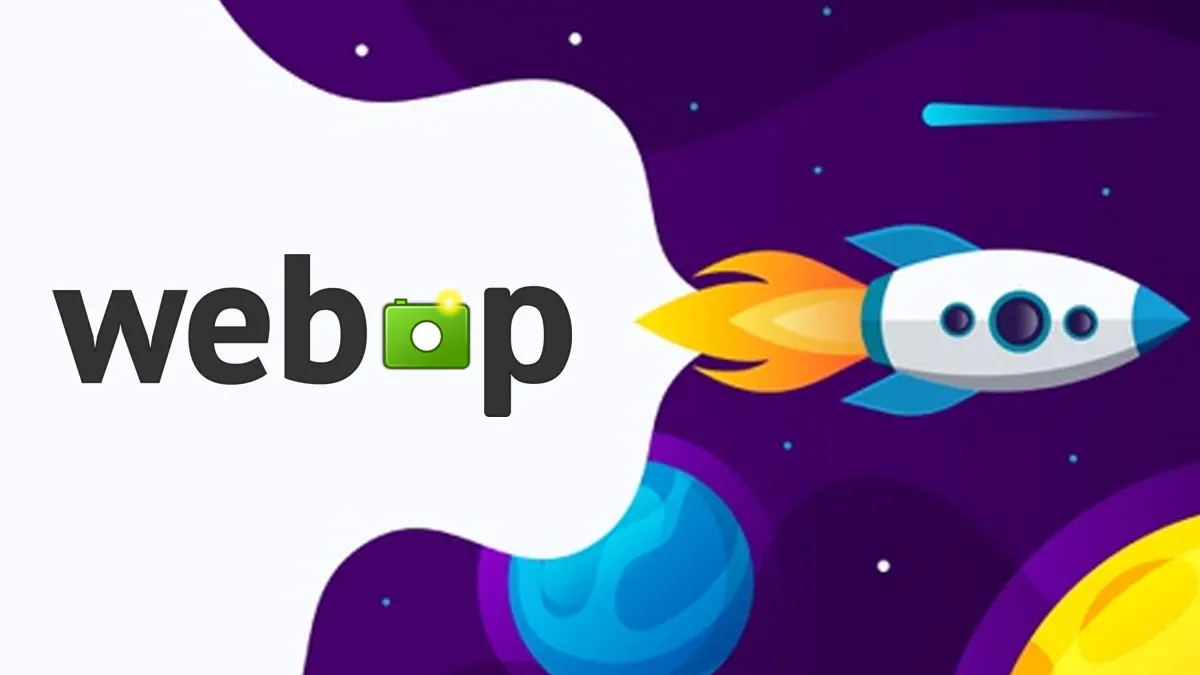 Upcoming WordPress 5.8 comes with support for images WebP
On the way to the next WordPress update, version 5.8, today the first Beta of this popular CMS has been released. And continuing its path of innovation and total editing of a website, it comes with exciting new features. The most exciting is the support for the WebP image format.
If you don't know it yet, WebP is a graphic file format that was introduced by Google in 2010, and allows a better quality of your images with a smaller size or weight than JPG and PNG files (up to 30% less) for sites Web.
The next WordPress update, version 5.8, which is planned to be released on July 20, 2021, will come with support for WebP. And don't worry, the response benefits of srcset and lazy loading are kept by default.
If it's so cool, Why have they been slow to be accepted as the standard for web images? Good because not all browsers supported it, but nowadays that has changed since current browsers already have support for this image standard that promises to improve your Core Vitals score, and allows a faster and more efficient loading of your photos. and images on the websites.
New features WordPress 5.8
Support for images WebP
New Widgets management system
Improvements and new blocks of page lists, site title, logo, and tagline.
New collection of patterns and an initial integration with the next patterns directory on WordPress.org.
New template editor that allows you to create new custom templates for a page using blocks.
Themes can now control and configure styling with a theme.json file, including layout settings, block supports, color palettes, and more.
New design tools and enhancements to existing blocks, including more color, typography, and spacing options, drag and drop for cover backgrounds, additions to block transform options, ability to embed PDF files within the File block, and more.
Includes improvements to the way the editor is rendered to more accurately resemble the interface.
Goodbye Internet Explorer 11
Another great news is that this update ends support for the Internet Explorer 11 browser.
Preparing for WebP
There are about six weeks to enjoy this new version of WordPress, which will undoubtedly be a before and after on the web due to the support of WebP, so it is recommended that you prepare your images.
Remember that you can use various services like Squoosh and plugins like Enable Media Replace to change your photos and graphics to WebP on your website.
About WebP
WebP is a graphical container format, supporting both lossy and lossy compression. It is being developed by Google, based on technology acquired with the purchase of On2 Technologies, As a derivative of the VP8 video format, it is a sister project to the WebM format, and is released under the BSD license. (Source Wikipedia.org)
If you want to know more about the WebP standard, we recommend visiting the Google Developer website dedicated to the standard.
Also if you use Adobe Photohop you can download a plugin to save your images in WebP format.